Enterium blog
Useful tutorials, tips and information from the world of business data and strategic corporate financial management.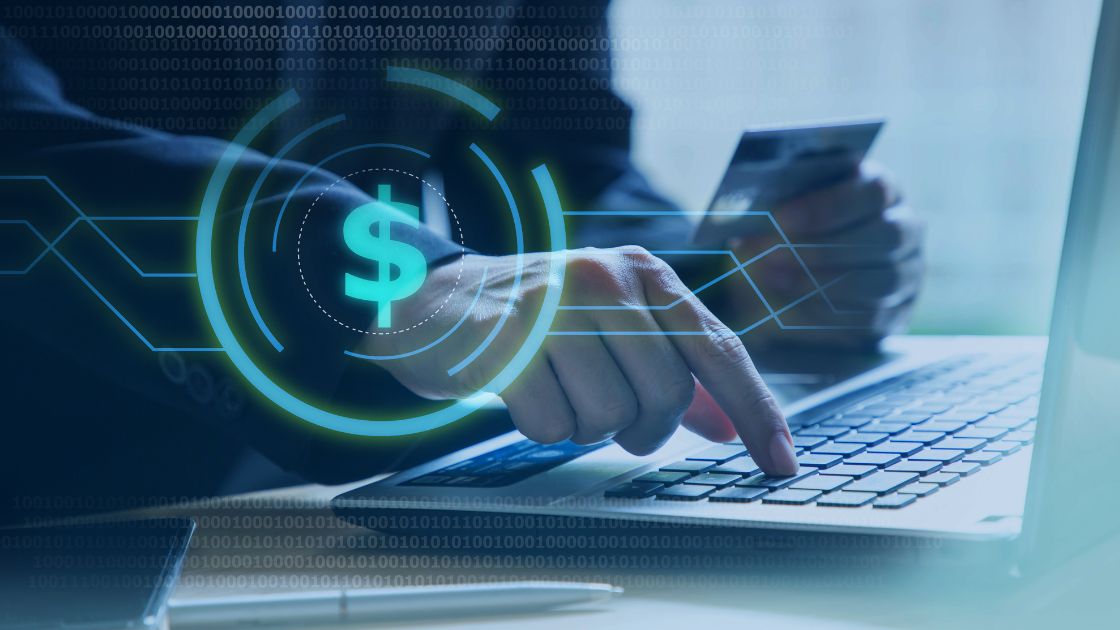 How to analyze the effectiveness of debt collection and the status of receivables?
Read more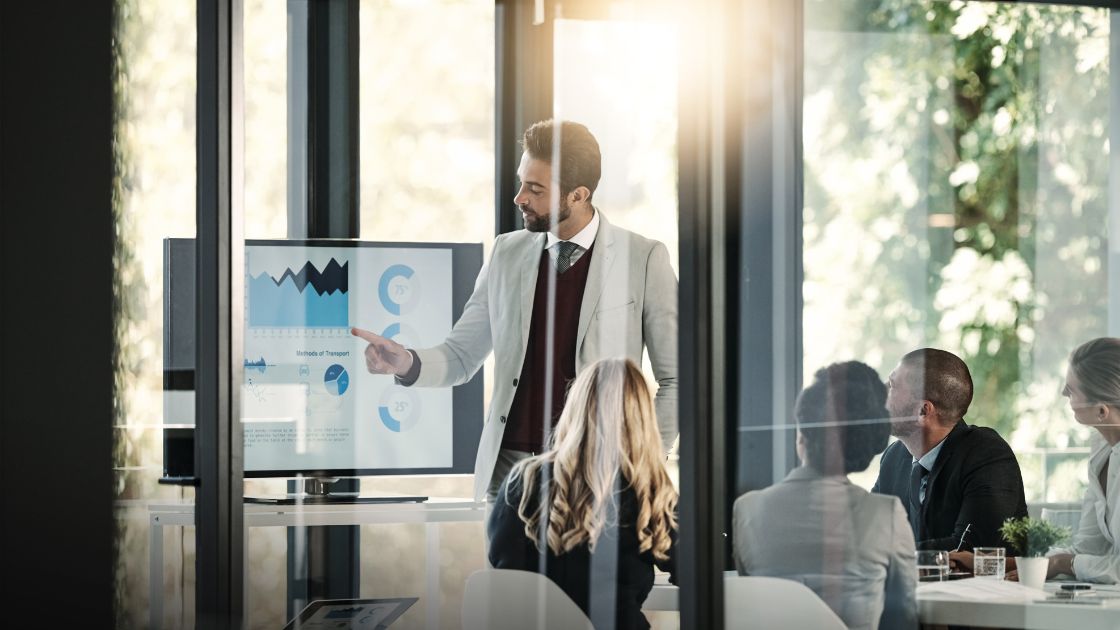 Think like a scientist, act like an entrepreneur. A practical look at building a data-driven culture.
Read more
Realnie zwiększamy rentowność i wartość firm.