Careers
At Enterium, we are building a multidisciplinary team where amazing people can do their best work and achieve something meaningful. If you're ready to make a big impact, advance your career and help great companies grow, look no further.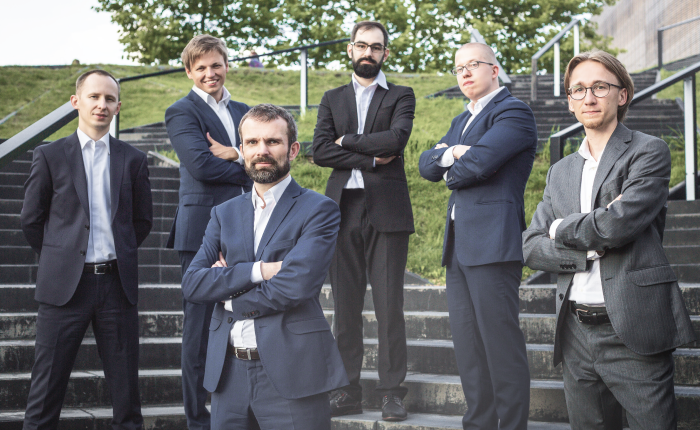 Amazing workplace for amazing people
We are looking for passionate people who want to get involved, unleash creativity and act innovatively. If you feel you have the talent and are ready to fully commit, then whether you have extensive experience, are tired of working in a corporation or are just at the beginning of your professional journey – you have the chance to become a member of this amazing team.
​Develop your career and achieve your personal goals.​
Current job opportunities