Your experts in data-driven value creation
We are an all-in-one business partner that supports companies with tech-enabled & actionable reporting solutions, effective managerial accounting and end-to-end strategic advisory, including Corporate Finance and M&A.
Unleash the full potential of data in the Fourth Industrial Revolution.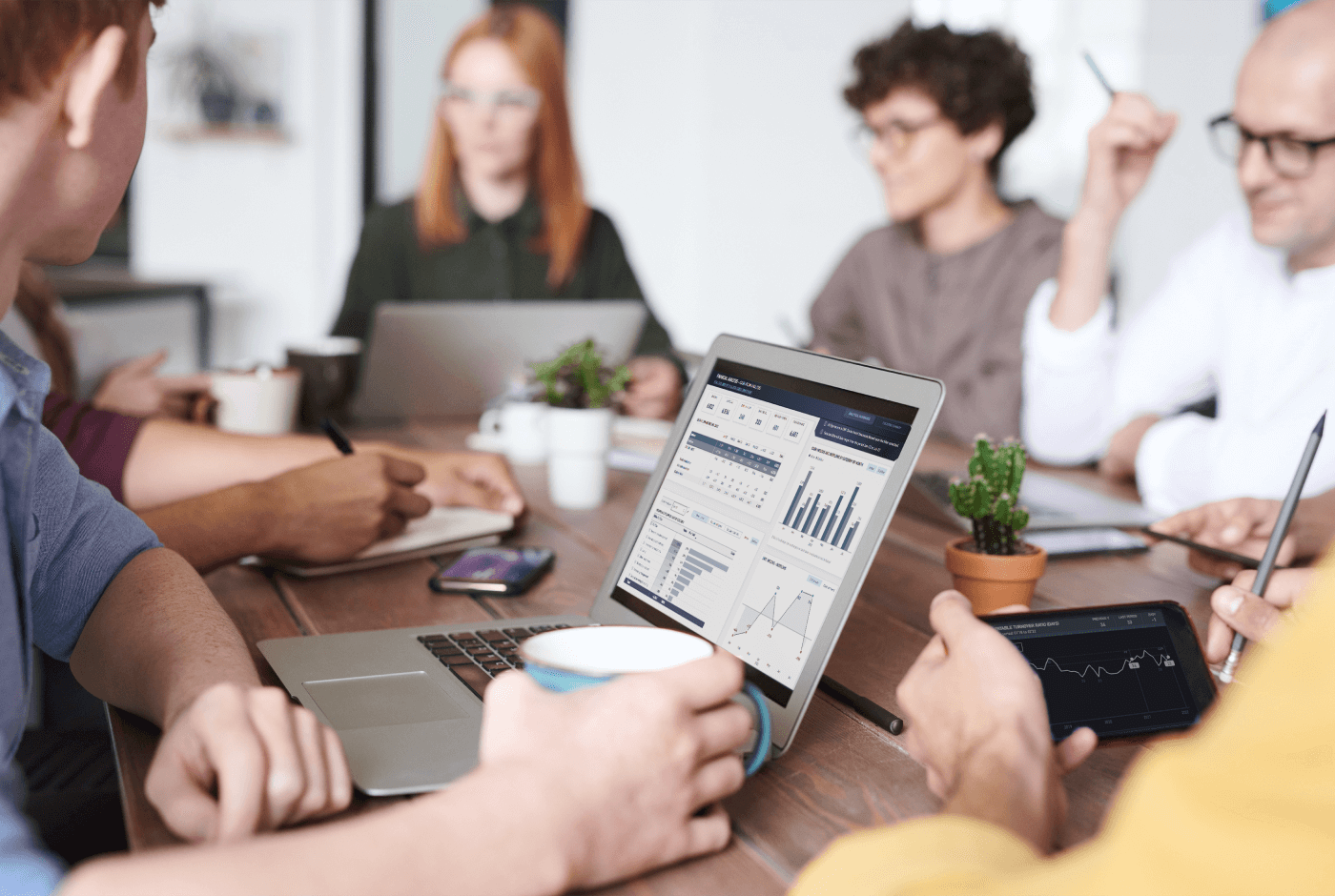 Finance & Reporting as a Service
Learn how we help our customers become data-driven enterprises. Our solutions scale with your business.
01
KPI-Driven Management
Ineffective management of KPIs means little actionable data, wasted focus, wayward strategies, and loss of revenues or profits. At Enterium, we strive to leverage technological innovation to provide the answers managers need to narrow their goals and propel their business on the path to business success.
02
Sales & Marketing
This is often the area where there is the most highly valuable data that can be turned into tangible profit-making activities. However, this is difficult to do if the data is messy, unstructured and scattered in various sources.. We help companies bring the ocean of priceless data under control so they can optimize operations and define strategies.
03
Manufacturing
Many manufacturers still rely on spreadsheets, observations and intuition to make business decisions. This method can lead to an "after the fact" analysis with outdated information. Our controlling and reporting solutions make the management of resources, raw materials, production processes or logistics more efficient by providing up-to-date, actionable data.
04
Project management
Companies in certain industries, such as IT or b2b services, in order to grow effectively and build business value, need to closely track the effectiveness of their projects. This requires data, often scattered. We know how to integrate it, how to calculate KPIs based on this data, and how to arm managers with friendly and action-inspiring reports.
05
Customer & Unit economics
Whether you're the CFO of a powerful company or the founder of a tech-startup, terms such as Customer Lifetime Value (CLV), Customer Acquisition Cost (CAC) or Average Gross Margin per Customer Lifespan should not be unfamiliar to you. And if they are, we will help you not only calculate them properly, but also build modern reports with this data based on distributed sources.
Recommended by our amazing, trusted clients
Broad cooperation with Enterium allowed us to bring order to the entire financial department, both at our Polish company and at our subsidiary in the U.S. We have laid a solid foundation for dynamic growth based on further international expansion, in which Enterium has played an important role as a strategic advisor.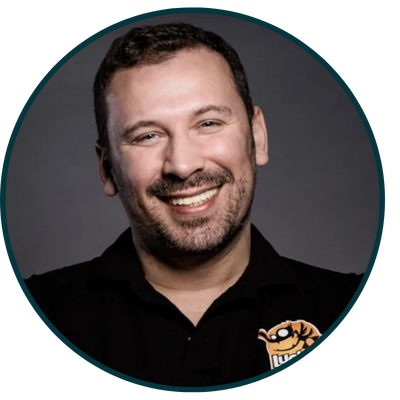 Vincent Vergonjeanne
CEO & Founder, Lucky Duck Games
Enterium's implementation of a comprehensive controlling tool based on Microsoft Power BI allowed us to utilize data to an even broader extent. Their broad perspective, innovative approach and high added value are what we appreciate in cooperating with Enterium.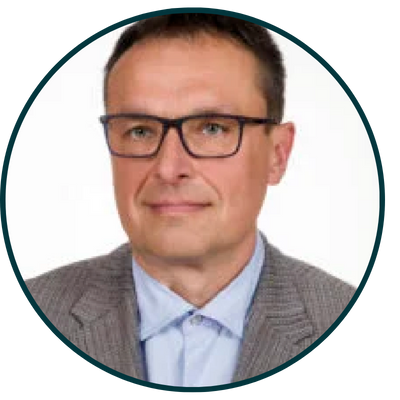 Andrzej Kierzkowski
Member of the Supervisory Board & Co-Founder, Helion
Enterium team supported us as a financial and transactional advisor in preparing DRUKARNIA PEGWAN Sp. z o.o. to acquire a strategic partner. The cooperation included the preparation of analytical and controlling data, implementation of reporting, modelling and valuation, as well as full consultancy leading to the successful closing of the transaction. I recommend Enterium as a professional partner.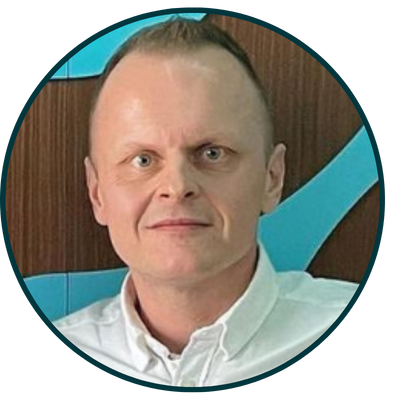 Przemysław Grzegorczyk
CEO, Drukarnia Pegwan
Unique triangle of competencies under one roof
We may optimize a single process, design the entire business analytics, serve as your financial controller, create a financial model, or support an acquisition. On top of that, we love challenges.
Business intelligence
We specialize in building a single source of truth by transforming the raw, scattered data into actionable knowledge derived from amazing reports. We handle the process from A to Z with our technological, financial and strategic expertise. We understand the business, so we know how to design reporting ecosystems that will drive business value.
We specialize in the effective use of Microsoft's market-leading Power BI solution, also taking advantage of the broader, innovative Power Platform environment.
Finance & Controlling
Our experts will optimize your organization's financial and controlling processes so you can make well-informed business decisions. We have the knowledge, experience and the right mindset to provide accurate and useful financial reporting.
If you already have a team of analysts, controllers or consultants, we will integrate with yours to improve your current staff, training them on best practices and procedures. Our management accounting expertise aligns perfectly with technological capabilities, so we will be able to automate much of the manual processes and take financial reporting to the next level.
Strategy & Transactions
Leveraging our team's more than 20 years of experience, we advise our clients on mergers and acquisitions (for both the sell side and the buy side), help them raise debt and equity capital or value their business.
We are often a long-term partner of our ambitious clients, working together on many levels to build the value of their businesses. We often accompany our clients to the very end, helping at some stage to analyze options for strategic development or preparing and helping to carry out the so-called exit strategy.
Solutions for every company, at every stage of its life cycle
Focus on your business priorities and we will take care of your financial and reporting challenges regardless of the stage your company is now.
VC-Backed Startups
Hiring analysts or a CFO for a start-up is not always high on the list of spending priorities. As a result, some analytical tasks are not covered and you don't understand fluctuating margins or what level of churn rate, CAC, LTV you are delivering. Meanwhile your investors expect reliable information on their investments. We will help you get your finances and analytics under control and scale it up according to your capabilities and needs.
Growth companies
If your company is on the cusp of a period of vast growth, performance management needs to be at the forefront of your mind-set and high up your list of priorities. At this point, you will need more advanced accounting strategies, more sophisticated analytical tools and support in forming strategies using the capital market opportunities. You need more and more competencies that you can cover with a single invoice, without worrying about HR.
Mature / later stage
Company growth is the ultimate strategic challenge, and it gets harder as your business matures. You need to focus now on how to be transparent to shareholders and partners, better understanding competitors, reacting quickly to market changes and quickly identifying insights from your data. Mature companies also use acquisitions to enhance momentum and accelerate revenue growth. Our multidisciplinary team will support you in these challenges from A to Z, including planning and implementing an exit strategy.
We truly improve the profitability and value of companies through our holistic approach to finance and strategy
About us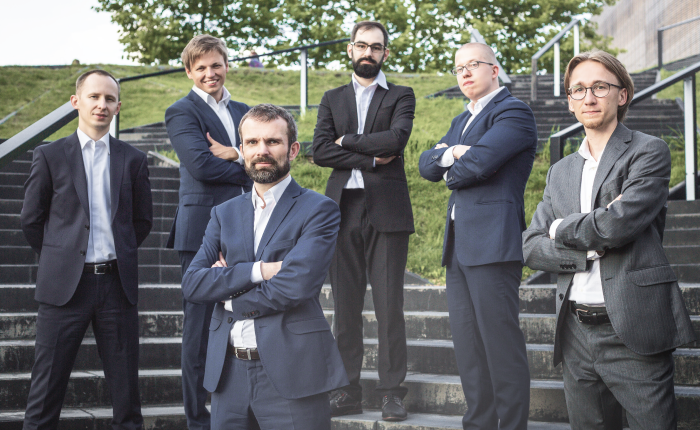 We are a passionate team located in Central Europe with experience spans over 20 years. During this time we have assisted many companies in growing from little-recognized early-stage businesses to key market players, accompanying them in the construction of financial models, reporting ecosystems, processes automation, acquisitions or capital raising.
We uniquely combine financial, technological and strategic competencies under one roof. This sets us apart from typical BI deployment businesses or financial advisors.
Where others end, we continue our work bringing extraordinary results.
>300
Happy customers worldwide
95%
Time customers saved on creating reports
15
Longest partnership with one client (years)
They trusted us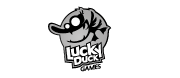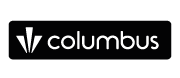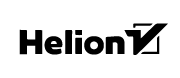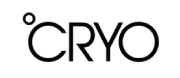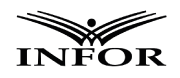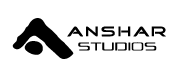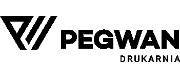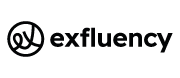 We carefully select partners and technology to deliver a cutting-edge,
flexible and secure work experience.
We specialize in Power BI implementations and automation of selected
processes through the Power Automate environment. Microsoft is the undisputed market leader in BI solutions for many years.
We extend the functionality of our BI reports with a solution that allows us to create IBCS® compliant visuals providing a maximum of business insight within a given space.
Using our partner's solutions, we more efficiently collect, integrate and model data from various systems and apps. Using write-back and planning capabilities we can convert Power BI environment into a complete xP&A suite.
We believe that having the most up-to-date data and automated processes is crucial, which is why we partner with Alpha Serve for proven connectors to apps such as Jira, Shopify, ServiceNow or Zendesk.
Imagine what you could achieve with a trusted, innovation-oriented financial partner by your side.