About us
We build modern, flexible solutions for business in the areas of finance, analytics and strategy. We deliver what you need, when you need it.
We help you grow with confidence.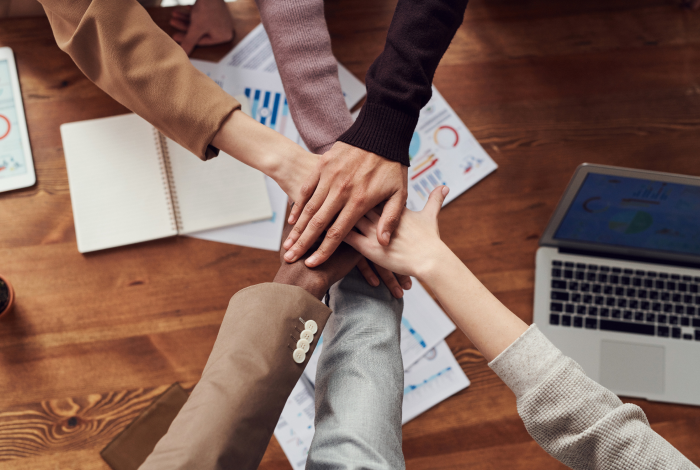 Our DNA
We believe that the work we do must make business sense for our clients. We do everything we can to build lasting and strong business partnerships. This always pays off, because we grow together with our customers.
What we do is serious business. We guide our clients through intense periods of change and growth, helping them implement new processes, acquire and sell businesses, or redefine their accounting and finance functions. Our job is to clarify and simplify processes, reduce resistance and catalyze change.
Once we equip you with the tools, technology and team you need, we derive satisfaction from watching you achieve success yourself.
Our values
Value-building orientation, entrepreneurial spirit and a partnership approach to today's toughest business and financial challenges.
Our strenghts
Professionals with many years of experience serving clients in almost all industries under a variety of service configurations, who love their clients and are hungry for further challenges.
Interested in joining our team?
"Broad cooperation with Enterium allowed us to bring order to the entire financial department, both at our Polish company and at our subsidiary in the U.S. We have laid a solid foundation for dynamic growth based on further international expansion, in which Enterium has played an important role as a strategic advisor."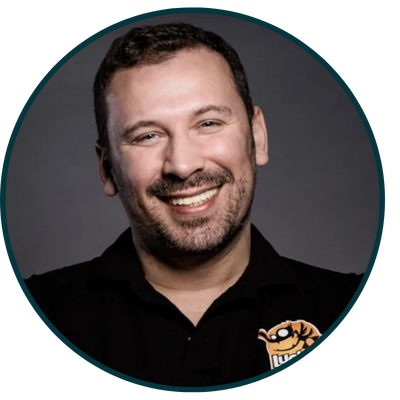 Vincent Vergonjeanne
CEO, Lucky Duck Games
"Thanks to our cooperation with Enterium, we can better control our finances and manage cash flows. As a very dynamically growing video game developer, we appreciate the understanding of challenges and expectations, both short-term and those stemming from our long-term strategy of capital development."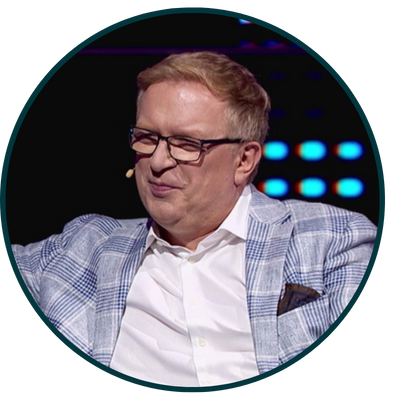 Grzegorz Dymek
CEO, Anshar
"Being an international organization, Cryo Science – thanks to Enterium – has gained support in the field of controlling as well as by means of implementing a scalable Business Intelligence solution. It has provided us with more accurate and quicker insight into operations and finances. We highly appreciate cooperation with Enterium"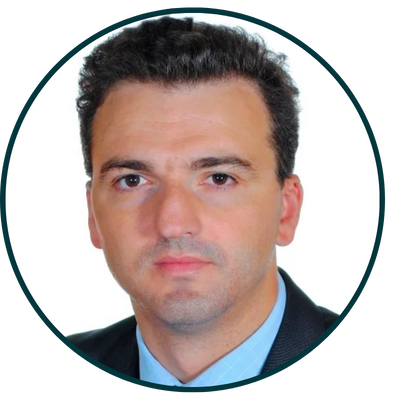 Aleksander Zacirka
Vice President of the Board, Cryo Science
"Enterium's implementation of a comprehensive controlling tool based on Microsoft Power BI allowed us to utilize data to an even broader extent. Their broad perspective, innovative approach and high added value are what we appreciate in cooperating with Enterium."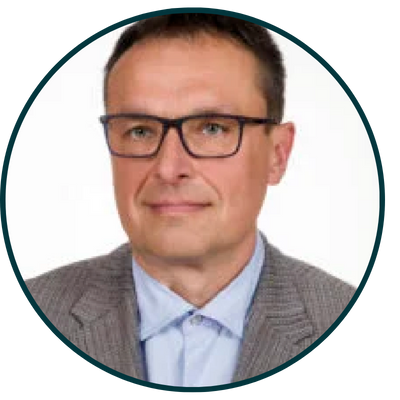 Andrzej Kierzkowski
Co-Founder, Helion
"The Enterium team supported us as a financial and transactional advisor in preparing DRUKARNIA PEGWAN Sp. z o.o. to acquire a strategic partner. The cooperation included the preparation of analytical and controlling data, implementation of reporting, modelling and valuation, as well as full consultancy leading to the successful closing of the transaction. I recommend Enterium as a professional partner."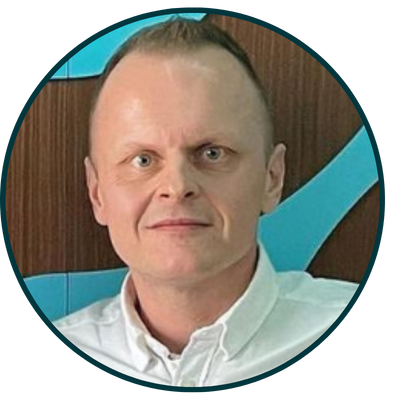 Przemysław Grzegorczyk
CEO, Drukarnia Pegwan
Real change starts with a simple conversation.